Our specialists are at the heart of Salom Travel.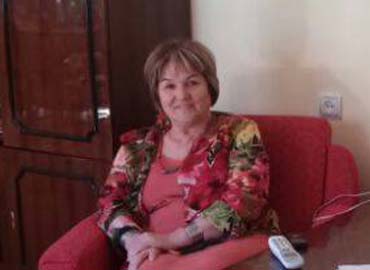 Raisa Gareeva
President & Founder
Tour operator for the Central Asia trip. Born and raised in Uzbekistan. Worked over 15 years as a guide and translator for Intourist. In 1994 found a company Salom Travel. Very interested in local artisans.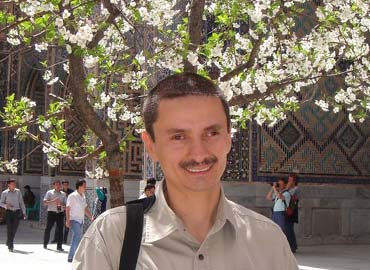 Azat Fazilov
Account Director
Azat studied Civil Engineering at the Bukhara Technological Institute. He worked for a big construction company for 10 years, then his career dramatically changed when he was offered to work in the IT department of a small travel company. He wanted to work with international guests and spent the next two years learning English. Azat says, "To say frankly, I found this style of life much more interesting than sitting in the office with cables and computer chips!" Azat has now led guests for almost 17 years throughout Uzbekistan.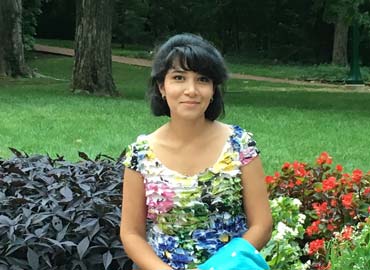 Madina Rakhimova
 Account Manager
Madina studied English philology at Bukhara State University and started her career as an EFL teacher. Along with teaching since 2012 she has been working at "Salom Travel" Company as a tour operator, accompanying guide and a local guide. She won a Fulbright Scholarship and worked as a teaching assistant for Uzbek language at Indiana University, Bloomington. She is passionate about travelling and discovering new things. Her interests include cultures and languages.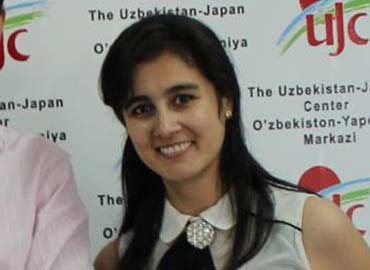 Dilnoza Sharafutdinova
 Account Manager
Dilnoza has been working on tourism field for several years. At the primary year she had an internship in private company in tourism sphere, after she was transferred to the position of receptionist in private hotel and her basic responsibility was check in and check out the visitors. Later she continued to operate at another private company 'Salom Travel and Inn' as assistant manager and tour agent performing the tasks of booking, answering all incoming calls/emails and re-routing them to relevant parties; meeting and greeting visitors; opening, distributing, collecting and taking the post; general administration duties; dealing with any enquiries at the reception; Now she is working as a tour operator, accompanying guide and local guide. She attended several business courses, she studied at marketing course in Uzbekistan-Japan Center and awarded with certificates.