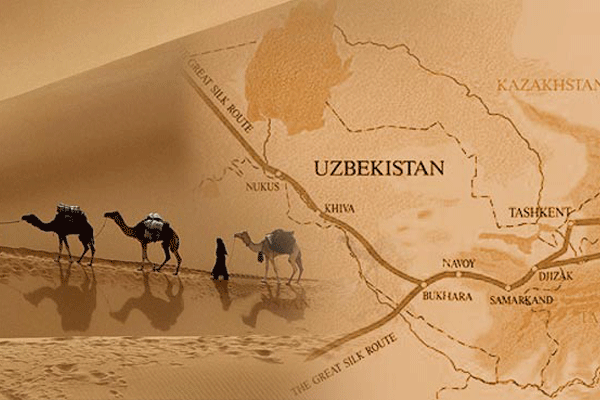 WHAT IS GREAT SILK ROAD?
For centuries, Westerners have read about and dreamed of visiting the exotic places on the Great Silk Road. Few landmarks have tantalized the minds of people more than the legendary caravan routes of Central Asia. Marlowe, Keats, Milton and Kipling all wrote about these Oasis Cities, although none had ever seen them. Remotely located behind barriers of deserts, mountains and politics, these cities had rarely been accessible to non-Muslims and travelers from the West.
These areas are inaccessible no longer. Now travel is open along the length and breadth of the Great Silk Road. All these places, experiences and splendors as seen by Alexander the Great, Gingiz Khan and Tamerlane are now available to you.
Salom Travel Company has decades of experience in tourism, taking excellent care of our diverse clients who are visiting, studying, researching or doing business in the region. We offer our clients comfortable, enjoyable and interesting stays at reasonable prices. We provide several tiers of accommodation options. We wish to promote and enhance an appreciation of the history, culture, traditions and arts developed in Central Asia.
Our experienced guides will show you these lands like no one else. Salom Travel Company has been in the group tourism business since 1994, and is a pioneer of independent travel to Uzbekistan, and its neighboring countries.
We offer a wide range of travel services including meals in private homes, crafts demonstrations, cooking classes, guest lecturers, "behind the scenes" access to some locations, and more.
We're small-group travel experts, for Central Asia and have been for over 20 years. We are known for listening to travelers and giving them what they want: Top-notch tours in top-notch places with top-notch staff at great prices.

We are experts in:
– Small-group travel
The world opens up a little more for a small group than it does for a big-bus tour. Small groups offer extra access, camaraderie, and an affinity with your destination than you'll get by traveling with a large group.
– FIT (Free Independent Travelers)
– Traveling with a self-booked itinerary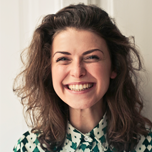 "Can't tell you how much we enjoyed the trip. The guides, Azat and Madina could not be beat. They worked so hard to make sure we were comfortable and taken care of well. Their knowledge expanded our grasp of the land, the people and our history. We were so fortunate to team up with a great group of people. The camaraderie we had made each day a joy. This trip went beyond our expectations and we wouldn't hesitate to recommend it to anyone or to use Salom Travel again."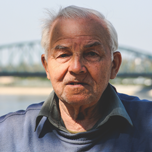 "Thank you for giving me the opportunity to experience the "Trip of a Lifetime!" Everything and everyone exceeded my highest expectations! The tour itinerary was well-organized, extensive and varied. Our tour guide, Azat was extremely knowledgeable and shared his knowledge with enthusiasm and humor. Last, but not least, Ravkat, our driver, kept us safe and comfortable."